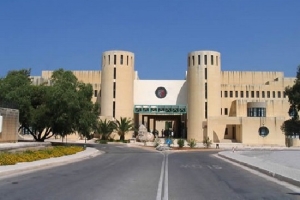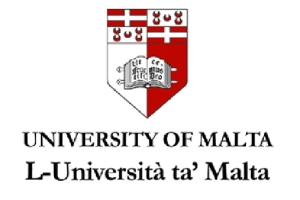 University of Malta
Area of work: Biobanks, Ethical Legal Social Issues, Impact
Role: Full Partner
Contact:
Website

Phone: +356 2340 2170

Email: jvell05@um.edu.mt

Address: Biomedical Sciences Building, University of Malta, Msida, MSD2080, Malta
Role in RD-Connect:
Within RD-Connect, the University of Malta, biomaterial sharing – namely in mapping the current status of rare disease biobanks and setting and implementing quality standards, implementing a patient-centred approach and dissemination activities in the Mediterranean region.
The University of Malta, founded in 1592, is the highest academic institution in Malta. It is publicly funded and is open to all those who have the requisite qualifications. Over the past few years, the University has reviewed its structures in order to be in line with the Bologna process and the European Higher Education Area. Conscious of its public role, the University strives to create courses that are relevant and timely in response to the needs of the country while being at the forefront of the disciplines concerned. The supreme governing bodies of the University are the Council and the Senate.
There are 13 Faculties with some 11,000 students including over 650 international students from 77 different countries, following full-time or part-time degree and diploma courses, many of them run on the modular or credit system. The University regularly hosts a large number of Erasmus and other exchange students. A basic Foundation Studies Course enables international high school students who have completed their secondary or high school education overseas but who do not have the necessary entry requirements, to qualify for admission to an undergraduate degree course at the University of Malta.
Almost 3,000 students graduate in various disciplines annually. The degree courses at the University are designed to produce highly qualified professionals, with training in research. Historically, graduates of the University of Malta have occupied important public leadership positions. The number of competitive research programs has been on the increase lately with special interests in materials science and human genetics.
The Department of Physiology and Biochemistry is responsible for courses in Medicine, Dentistry, Pharmacy and Bio-Medical Sciences. The department's staff are established scientists and physician-scientists specialised in the haemoglobinopathies and globin gene control, other rare diseases, the coeliac condition, cognitive neuro-science and neuro-degenerative disorders, reactive oxygen species and dismutases. The department runs graduate programmes leading to master's and doctoral degrees and post-graduate training. The Laboratory of Molecular Genetics and the Malta BioBank grew out of the Thalasaemia Project over the last 25 years.
The Malta BioBank provides population based biomolecular tools to promote biomedical research both in Malta and in collaboration with other Euro-Mediterranean countries so as to improve healthcare. Many Academic and Corporate centers seek access to well organised collections of human biological materials and data to support discovery in pharmaceuticals and diagnostics.
Members: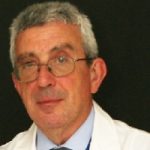 Position: Professor
Organisation: University of Malta
Area of work: Biobanks, Ethical Legal Social Issues, Impact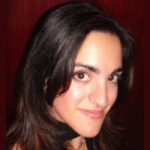 Position: Research Support Officer I/ BioBank Assistant
Organisation: University of Malta
Area of work: Biobanks, Ethical Legal Social Issues, Impact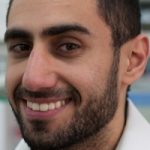 Position: Research Support Officer II/ PhD Student
Organisation: University of Malta
Area of work: Biobanks, Ethical Legal Social Issues, Impact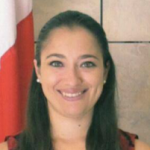 Position: Research Support Officer II/ BioBank Assistant
Organisation: University of Malta
Area of work: Biobanks, Ethical Legal Social Issues, Impact