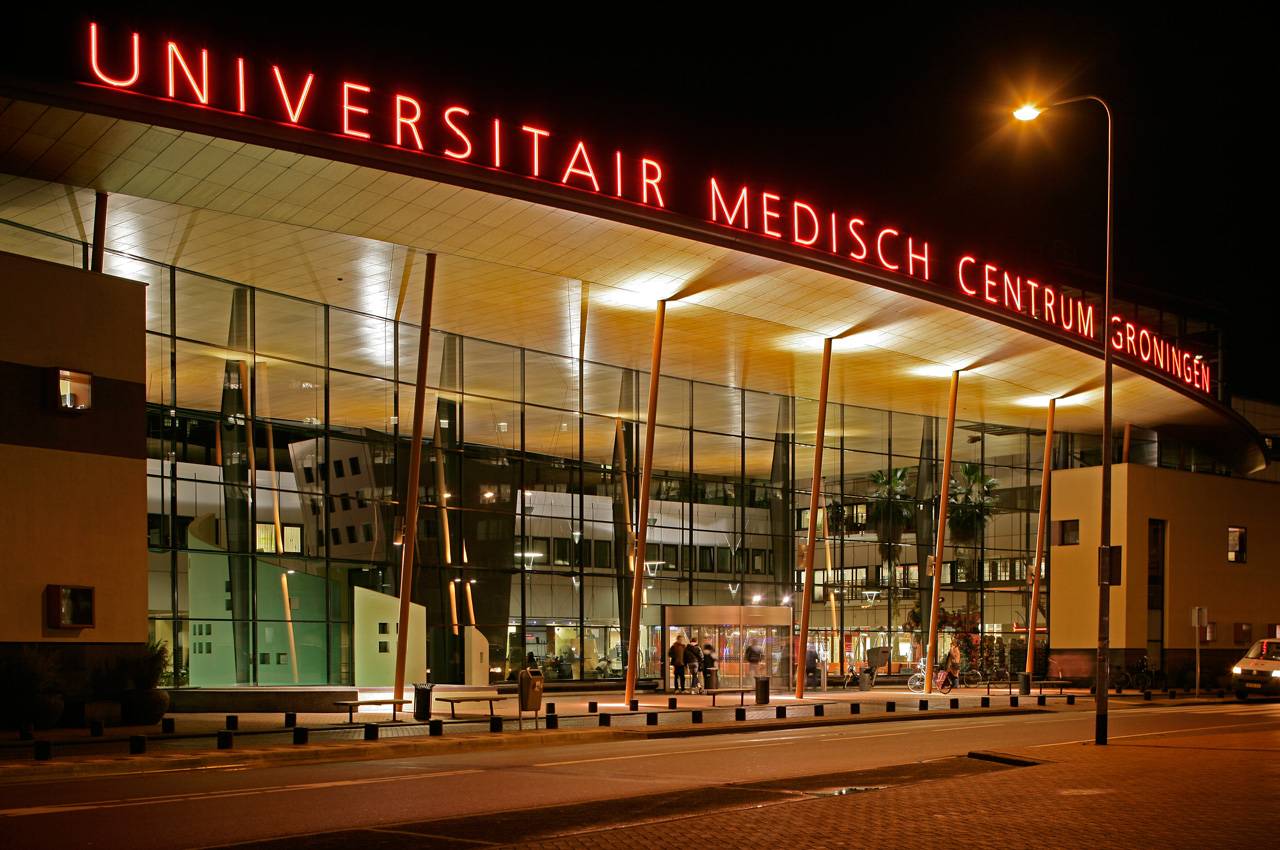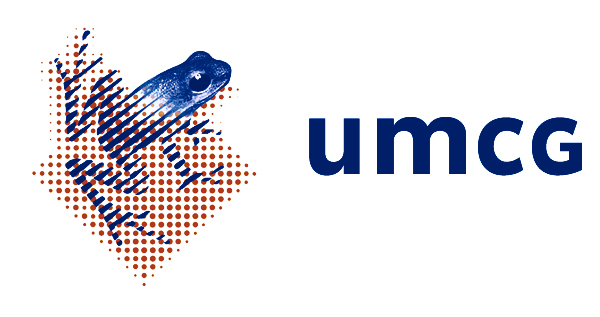 University Medical Center Groningen (UMCG)
Area of work: Biobanks, Data linkage
Role: Full Partner
Contact:
Twitter: researchumcg

Address: p/a Dept. of Genetics CB50 University Medical Center Groningen, P.O. Box 30001 9700 RB, Groningen, Netherlands
Role in RD-Connect:
Within RD-Connect, the University Medical Center Groningen is working on data linkage, with particular focus on rare disease biobanks and patient registries.
University Medical Center Groningen (UMCG) is one of the largest hospitals in the Netherlands with a staff of 10, 000 people in patient care, education & training and research, with a focus on 'Healthy Ageing'. The Genomics Coordination Center (GCC) has a long track record in development and hosting of >20 databases, data integration tools, and software infrastructures for large translational research, biobank and model organism consortia, multi-omics data and 'big data infrastructure' for analysis of next generation sequencing and genome wide association studies. Most notably are the
BBMRI-NL Genome of the Netherlands project
(a whole genome sequencing panel of 769 Dutch subjects), BBMRI-NL Functional Genomics (RNA sequencing of >6000 individuals), BBMRI-NL imputation project (>10.000 samples),
LifeLines Biobank
(165.000 individuals),
CTMM/TraIT translation IT project
, and the
BBMRI-NL biobank catalogue project
nationally, and
EU-BioMedBridges
and
EU-BioSHaRE
internationally. In particularly relevant, GCC also hosts 5 rich internal patient registries having extensive experience in genotype-phenotype data stewardship and exploitation.
Members: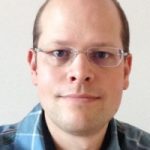 Position: Head of Genomics Coordination Center
Organisation: University Medical Center Groningen (UMCG)
Area of work: Biobanks, Registries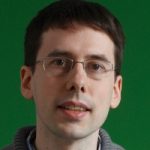 Position: Project Manager
Organisation: University Medical Center Groningen (UMCG)
Area of work: Biobanks, Data linkage