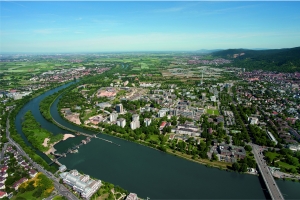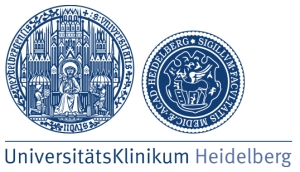 Universitätsklinikum Heidelberg
Area of work:
Role:
Contact:
Heidelberg University Medical Faculty and Hospital are among the leading institutions for clinical and translational research in Germany. The Center for Child and Adolescent Medicine has a strong focus on clinical and translational research in rare diseases and is part of the University's Center for Rare Diseases.
The Pediatric Nephrology division at the Center is one of the largest university facilities in Germany for the treatment of children with kidney disease. As the reference center for about eight million people living in southwestern Germany, it offers diagnostic procedures and treatment for the entire range of acute and chronic renal function disorders in children.
Every year, the division sees more than 300 new patients for treatment. It treats over 5,000 patients on an outpatient basis and approximately 800 children with kidney disease on an inpatient basis.
Members: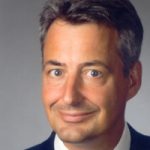 Position: Head of Division of Paediatric Nephrology and KFH Children's Kidney Center
Organisation: Universitätsklinikum Heidelberg