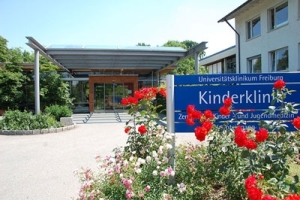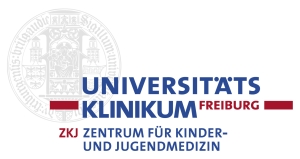 Universitätsklinikum Freiburg
Area of work:
Role: Associated Partner
Contact:
Address: Division of Neuropediatrics and Muscle Disorders, Mathildenstrasse 1, Freiburg, 79106, Germany
The University of Freiburg Medical Centre (UKL-FR) is one of the largest medical centres in Germany. The Medical School is one of the most prestigious research-driven medical schools in Germany. UKL-FR has approximately over 300,000 patients annually. 8,240 employees, 1,071 doctors and 1,972 paramedic personnel.
In 2001 the Division of Neuropaediatrics and Muscle Disorders together with the Clinical Trials Centre of the UKL-FR established a clinical trial coordination centre for neuromuscular disorders (CTCC) within the German network for Muscular Dystrophies (MD-NET; www.md-net.org) and have coordinated since then various clinical trials. Since 2007 this infrastructure has been extended to a European level and integrated into the EU funded Network of Excellence for rare inherited neuromuscular disorders, TREAT-NMD (www.treat-nmd.eu).
Members: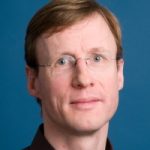 Position: Consultant Pediatric Neurologist, Deputy Head of Division
Organisation: Universitätsklinikum Freiburg