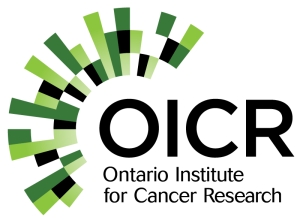 Ontario Institute for Cancer Research
Area of work:
Role:
Contact:
Address: 661 University Ave, Suite 510, Toronto, ON M5G 0A3, Canada
The Ontario Institute for Cancer Research (OICR) is an innovative translational research organization dedicated to research on the prevention, early detection, diagnosis and treatment of cancer. OICR was launched by the Government of Ontario in December 2005.  The Institute employs more than 300 people at its research hub at the MaRS Centre in downtown Toronto and funds more than 1,600 scientific staff at hospital-based research institutes and universities around the province. Its Informatics and Bio-computing Platform is responsible for the management and analysis of large integrative cancer research projects including the International Cancer Genome Consortium (ICGC) and its Data Coordination Centre.
Members: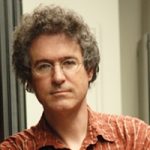 Position: Platform Leader, Informatics and Bio-computing
Organisation: Ontario Institute for Cancer Research
Area of work: Bioinformatics