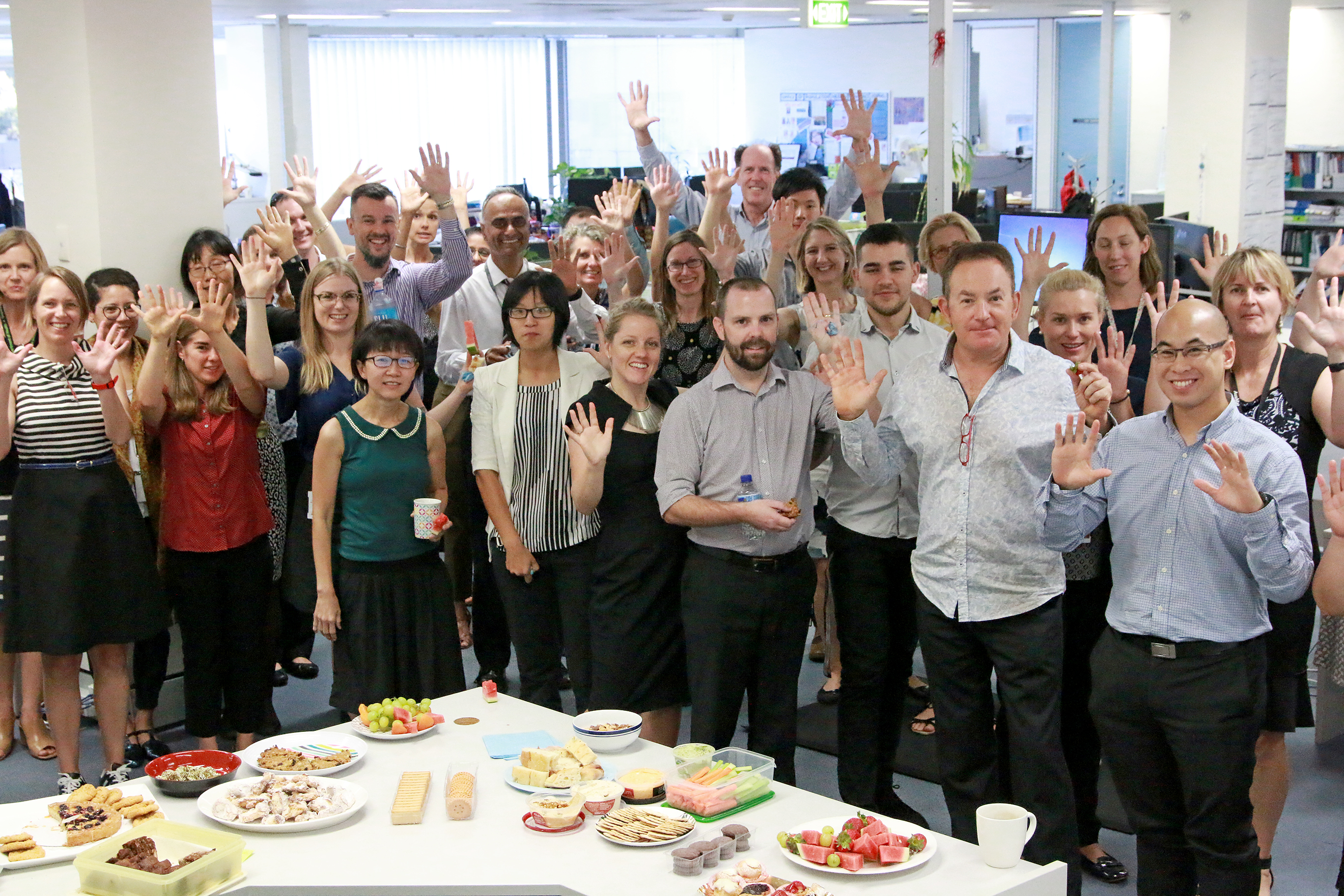 Office of Population Health Genomics (OPHG)
Area of work: Bioinformatics, Registries
Role: Full Partner
Contact:
Address: Department of Health Western Australia, Level 3, C Block 189 Royal Street,, East Perth, WA 6004, Australia
Role in RD-Connect:
The Office of Population Health Genomics (OPHG) is the Australian lead and project coordinator in RD-Connect and provide expertise regarding public health and health policy.
The Public Health and Clinical Services Division (PHCSD), Department of Health, Government Western Australian includes the Offices of the Chief Health Officer, Chief Medical Officer, Chief Pharmacist, Chief and Midwifery Officer, and the Chief Health Professions Officer. The PHCSD includes the Office of Population Health Genomics which leads and coordinates the development of policy and clinical service design for genomics and rare diseases.
The Office of Population Health Genomics (OPHG), established in 2001 as a multidisciplinary policy unit, with the purpose to integrate advances in genomics and new knowledge into health policy and improve community health. OPHG consists of 8 senior multidisciplinary professionals experienced in research, community and social engagement, service planning, policy development, rare disease epidemiology and health science and technologies. Current activities within OPHG are deeply embedded in the field of Rare Diseases.
Members: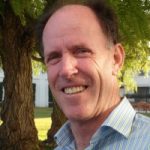 Position: Director
Organisation: Office of Population Health Genomics (OPHG)
Area of work: Bioinformatics, Registries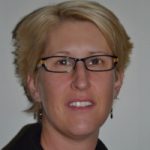 Position: Manager – Service Planning, Office of Population Health Genomics
Organisation: Office of Population Health Genomics (OPHG)
Area of work: Bioinformatics, Registries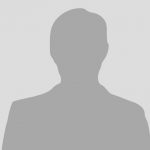 Organisation:
Office of Population Health Genomics (OPHG)
Area of work:
Bioinformatics, Ethical Legal Social Issues, Registries