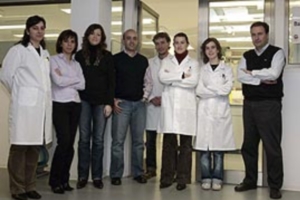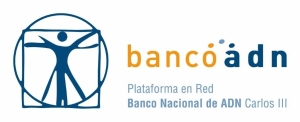 National DNA Bank-Carlos III. University of Salamanca
Area of work: Biobanks
Role: Associated Partner
Contact:
Address: Centro de Investigación del Cáncer, Avenida de la Universidad de Coimbra s/n, Salamanca, 37007, Spain
Role in RD-Connect:
The BNADN will provide strong expertise in biobanking (clinical samples and technological development), advanced flow cytometry (e.g. sorting of pure cell populations and development of new technology and markers for immunophenotyping) and extensive experience in coordination of National and European networks. The research activities will focus on sample preparation and preservation for -omics characterization of Systemic Mastocytosis and Paroxysmal Nocturnal Hemoglobinuria.
The National DNA Bank-Carlos III (BNADN) is an S&T platform of the University of Salamanca and the Ministry of Economy and Competitiveness of Spain, whose main goal is to support genetic/genomic biomedical research. Since its creation in 2004, the BNADN has become a reference biobank respecting the technical procedures employed and the compliance with ethical and legal requirements regarding the use of biological samples. Its activity is supported by the collaboration of more than 80 partner institutions, including hospitals, blood banks, primary care services, scientific societies and other sanitary institutions, all of them coordinated from the University of Salamanca.
The main goal of the BNADN is to collect, process and provide high-quality human samples (DNA, RNA, plasma, cells, tissues,…) and associated data from healthy donors and patients for the scientific community, in order to promote the participation of Spanish researchers in major projects and international research consortia in genetic/genomics.
Members: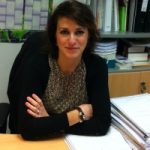 Position: Technical Director Assistant of the BNADN
Organisation: National DNA Bank-Carlos III. University of Salamanca
Area of work: Biobanks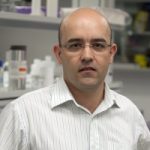 Position: Technical Director of the BNADN
Organisation: National DNA Bank-Carlos III. University of Salamanca
Area of work: Biobanks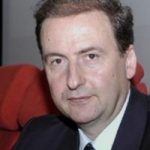 Position: Scientific Director of the BNADN
Organisation: National DNA Bank-Carlos III. University of Salamanca
Area of work: Biobanks