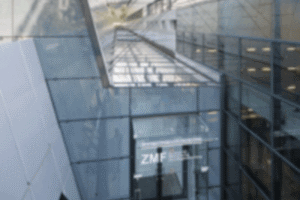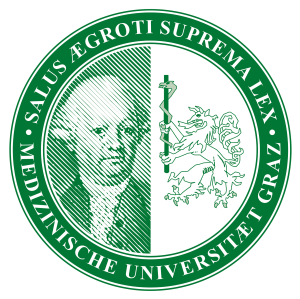 Medical University of Graz
Area of work: Biobanks
Role: Full Partner
Contact:
Address: Neue Stiftingtalstrasse 6, Graz, 8010, Austria
Role in RD-Connect:
Within RD-Connect, MUG works on global rare disease biomaterial sharing, including maping current status of rare disease biobanks and setting and implementing quality standards for biobanking and sample pre-analytics of rare disease biobanks. MUG is also implementing tools to define quality control for –omics studies. By providing advice for the future integration with BBMRI-ERIC, MUG contributes to providing sustainability of RD-Connect and enhancing dissemination of the project's outcomes.
The Medical University of Graz (MUG) is associated with the University Clinics of Graz, with 1600 beds and 78000 patients/ year. This facilitates close integration of research and routine clinical services.
An important asset of the MUG established in an integrated setting of clinical routine and latest medical research is its ISO-certified biobank core-facility, hosting formalin-fixed paraffin-embedded (FFPE) and more than 30,000 cryo-conserved tissue samples and 200,000 serum samples from in total 1.2 mio patients, which according to the BBMRI questionnaire is the largest collection in Europe. The resources are complemented by latest morphological technologies (laser capture microdissection, laser scanning microscopy, electron microscopy), Specific Pathogen Free facility for animal experiments (tumor xenografts and transgenic models) and ISO-certified RNA and DNA analysis (real-time PCR, DNA microarrays, 454-sequencing) as well as proteomics and metabolomics (lipidomics) platforms.
Members: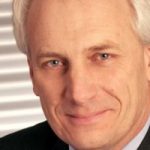 Position: Pathologist, Vice-Chair of the Institute of Pathology
Organisation: Medical University of Graz
Area of work: Biobanks