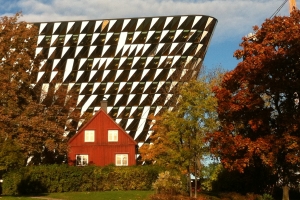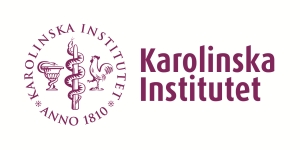 Karolinska Institutet
Area of work: Biobanks
Role: Full Partner
Contact:
Address: Box 281, Stockholm, 17177, Sweden
Role in RD-Connect:
Our role in the project is to develop and implement a shared dataset for RD biobanks and implement standardised coding system linked to unique Patient ID and to develop a centralised searchable biological sample catalogue.
Founded in 1810, KI is Sweden's largest medical university. About 6000 students are taking educational and single subject courses at Bachelor and Master level. In 2010, KI had the equivalent of close to 4000 full-time positions. Research at KI is conducted in 22 departments, most of which are situated or adjacent to Stockholm's teaching hospitals.
The Biobanking and Molecular Resource Infrastructure of Sweden (BBMRI.se) is the largest investment that the Swedish Research Council has made so far within the area of medical infrastructure.
As biobanking is about optimizing the collection, storage and analysis of samples for medical research, BBMRI.se strives to build a national infrastructure of biobank samples from patients and healthy volunteers.
Members: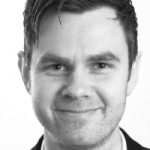 Position: Project Leader
Organisation: Karolinska Institutet
Area of work: Biobanks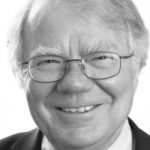 Position: Director
Organisation: Karolinska Institutet
Area of work: Biobanks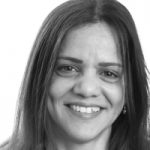 Position: Project leader, Developer
Organisation: Karolinska Institutet
Area of work: Biobanks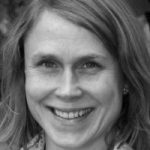 Position: Project Leader
Organisation: Karolinska Institutet
Area of work: Biobanks