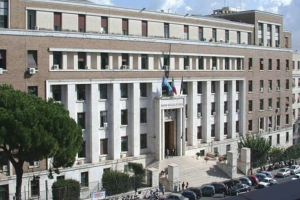 Istituto Superiore di Sanità (ISS)
Area of work: Registries
Role: Full Partner
Contact:
Address: National Center for Rare Diseases, Viale Regina Elena, 299, Rome, 00161, Italy
Role in RD-Connect:
The ISS team leads the work on Rare disease databases and patient registries, and is collaborating with the ELSI-team (Ethical, Legal and Social Issues) especially on the issues around informed consent.
The Istituto Superiore di Sanità conducts scientific research in a wide variety of fields, from cutting-edge molecular and genetic research to population-based studies of risk factors for disease and disability. Research priorities are based on those set forth in the National Health Plan. The Institute is also involved in several major clinical trials, which are frequently conducted in cooperation with the Scientific Institutes for Research and Care (IRCCS) network and Hospitals.
The National Rare Diseases Centre (CNMR), directed by Dr. Domenica Taruscio, is part of the National Rare Diseases Network. The Centre carries out scientific research and public health activities, both at national and international level.
The National Rare Diseases Register identifies the number of cases and their distribution on the national territory, being the central connection of the national clinical-epidemiological network. The National Orphan Drug Network aims at activating a surveillance system for all orphan drugs reimbursed by the National Health System. For further information, visit the specific sections of the National Rare Diseases Network and of the National Orphan Drugs Network.
The Centre carries out experimental research on selected rare pathologies, included some tumors. This research activity is also carried out in collaboration with excellence national and international centres. The structure is involved also in epidemiological and socio-economic research activities.
Considered the improvement and increasing use of genetic tests, it is crucial to provide criteria and parameters to assure an high quality standard and reliability of these tests. For this purpose, in 2001 the CNMR started an external control activity to assess the quality of genetic tests carried out by public laboratories in the whole national territory. The aim of this activity is to assure validity, accuracy, precision and reproducibility of tests with a diagnostic purpose. Nowadays eighty laboratories participate to the activity. For further information visit the specific section.
The high number of Associations of individuals affected by rare diseases are an important point of reference for dialogue and exchange of experiences. They have a fundamental role for patients and their families. The NRDC has established with the Associations several profitable collaborations on various projects. Particularly, it carried out studies to evaluate the accessibility to social and health services, healthcare and life quality of patients affected by rare diseases and their families For further information visit the specific section.
Members: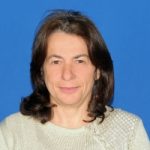 Position: Senior Researcher
Organisation: Istituto Superiore di Sanità (ISS)
Area of work: Registries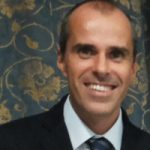 Position: Researcher
Organisation: Istituto Superiore di Sanità (ISS)
Area of work: Registries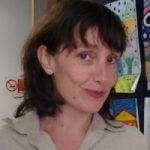 Position: Researcher
Organisation: Istituto Superiore di Sanità (ISS)
Area of work: Ethical Legal Social Issues, Registries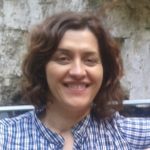 Position: Medical researcher
Organisation: Istituto Superiore di Sanità (ISS)
Area of work: Registries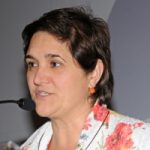 Position: Director
Organisation: Istituto Superiore di Sanità (ISS)
Area of work: Registries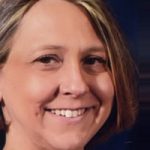 Position: Researcher
Organisation: Istituto Superiore di Sanità (ISS)
Area of work: Registries