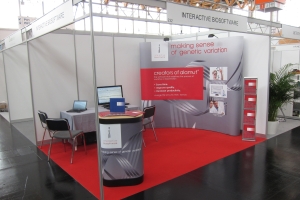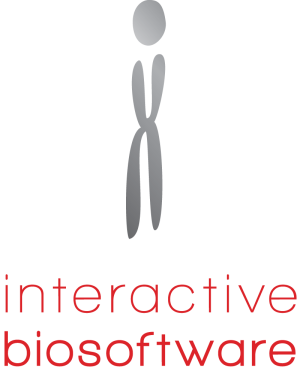 Interactive Biosoftware
Area of work: Bioinformatics
Role: Full Partner
Contact:
Address: 9 Avenue de la Porte des Champs, Rouen, 76000, France
Role in RD-Connect:
Interactive Biosoftware is involved in the Clinical bioinformatics work package, specifically the development of a DNA Variant Analysis and Prioritisation Suite. It consists of creating an original progressive system that will enable the annotation of nucleotide variations and the prediction of their pathogenicity based on the most robust algorithms and taking into account multiple levels of analysis.
Established in April 2007 and headquartered in Rouen, France, Interactive Biosoftware was founded by a group of medical and computer scientists focusing on practical software applications for health care and life sciences, particularly in the field of molecular biology.
The vision of Interactive Biosoftware is to play an active role in the process of understanding and finding solutions to society's most devastating diseases. The mission of Interactive Biosoftware is to provide geneticists and researchers with the most sophisticated software that is easy to use and reliable to make appropriate diagnostics, surveillance, and information sharing between, and across, all tiers of human genome research.
Members: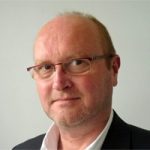 Position: CEO
Organisation: Interactive Biosoftware
Area of work: Bioinformatics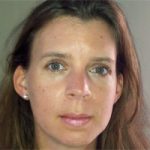 Position: Bioinformatics Engineer
Organisation: Interactive Biosoftware
Area of work: Bioinformatics