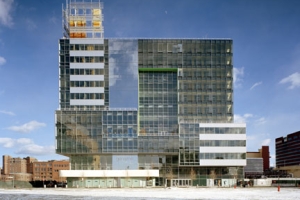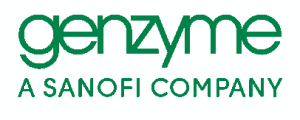 Genzyme Europe B.V.
Area of work: Impact
Role: Associated Partner
Contact:
Address: Gooimeer 10, DD Naarden, 1411, Netherlands
Role in RD-Connect:
Genzyme is an Associated Partner in RD-Connect and participates in the Impact Board, providing guidance to ensure that the resources RD-Connect develops are of value to industry engaged in rare disease research and development.
Genzyme has pioneered the development and delivery of transformative therapies for patients affected by rare and debilitating diseases for over 30 years. We accomplish our goals through world-class research, collaboration with the global patient community, and with the compassion and commitment of our employees.  With a focus on rare diseases and multiple sclerosis, we are dedicated to making a positive impact on the lives of the patients and families we serve.  Genzyme's portfolio of transformative therapies, which are marketed in countries around the world, represent groundbreaking and life-saving advances in medicine. As a Sanofi company, Genzyme benefits from the reach and resources of one of the world's largest pharmaceutical companies, with a shared commitment to improving the lives of patients.
Members: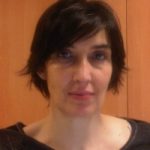 Position: Director Public Affairs EMEA
Organisation: Genzyme Europe B.V.
Area of work: Impact