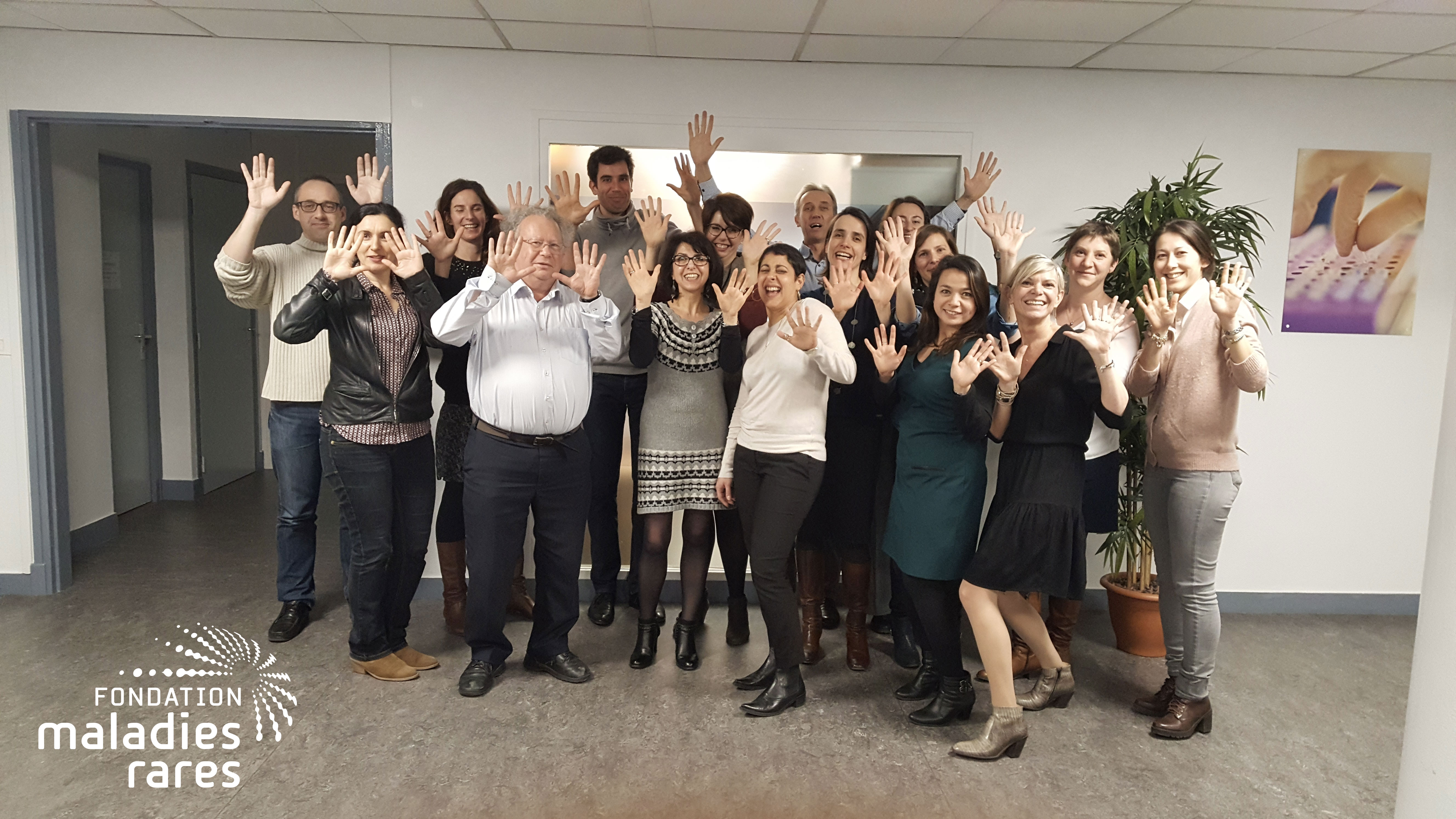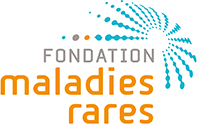 Fondation Maladies Rares
Area of work: Impact
Role: Full Partner, RD-Connect Community
Contact:
Website

Phone: +33 01 58 14 22 81

Email: contact@fondation-maladiesrares.com

Address: Fondation maladies rares, Plateforme Maladies rares, 96 rue Didot, Paris, 75014, France
Role in RD-Connect:
Thanks to its expertise in facilitating access to research platforms and databases and international cooperation, the foundation helps to promote the RD-Connect Genome-Phenome Analysis Platform and other RD-Connect tools among the French rare disease researchers and clinicians. Based on the researchers'/clinicians' request, the foundation also helps them identify the relevant RD-Connect tools, which would help them interpret sequencing data for research and diagnosis.
The "Fondation maladies rares" (Fondation MR) is a newly created structure endorsed by the French Ministry of Research, and set up to federate, facilitate and coordinate research on rare diseases. It is built and organised around six research poles with a clear connection with patients organisations, public hospitals, Universities and industrial partners. Among its main actions, the Fondation maladies rares includes those of the former GIS-Institute for Rare Diseases, dedicated to funding of research projects for gene identification using NGS, creation of models for rare diseases, and screening of molecules with therapeutic potential through unique P2Ps partnerships with technology platforms. The major goals of the Foundation are to organise the national databank for rare diseases, support designing therapeutic trials, boosting research in human and social health, and participate and coordinate European and international rare diseases projects and networks, among which the currently running E-Rare ERA-Net (2010-2014), coordinated by the GIS-Institute for Rare Diseases.
Members: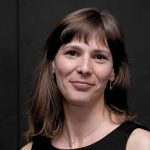 Position: Regional Delegate in charge of International Affairs
Organisation: Fondation Maladies Rares
Area of work: Impact