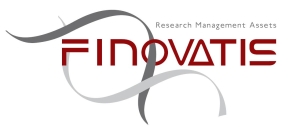 Finovatis
Area of work: Management
Role: Full Partner
Contact:
Address: 65, cours de la liberté, Lyon, 69003, France
FINOVATIS is a French independent consulting company (SME) based in Lyon and created in 2005. FINOVATIS is specialised in the funding, management and promotion of national and international research projects and networks. Annual turnover in June 2011: 1.026 M€.
FINOVATIS combines process- and project-based approaches to fully meet its clients' needs and satisfaction.
Our customers' satisfaction, a key indicator of our operational performance, is measured during and after project completion to help us continuously improve and offer the solutions and services best adapted to needs.
Members: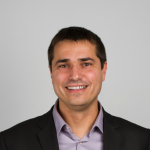 Position: Consultant
Organisation: Finovatis
Area of work: Management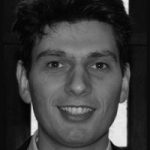 Position: Chief Executive Officer
Organisation: Finovatis
Area of work: Management