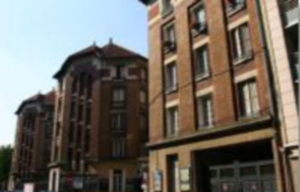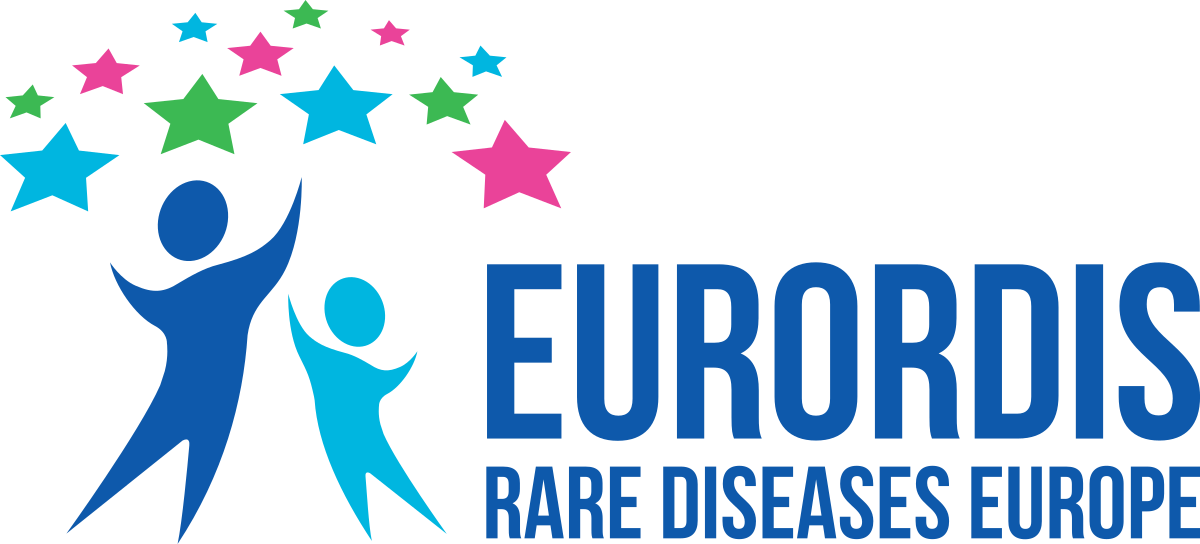 EURORDIS – Rare Diseases Europe
Area of work: Ethical Legal Social Issues
Role: Full Partner
Contact:
Address: Plateforme Maladies Rares, 96 rue Didot, Paris, 75014, France
Role in RD-Connect:
EURORDIS represents the rare disease patient community at large, in particular, it will ensure the link with the patient organisations of the diseases addressed by the projects EURenOmics and Neuromics. More specifically, EURORDIS will make a major contribution to the preparation and delivery of educational material, as well as to a consultation of rare disease patients on the various issues relating to the research on –omics and the linkage of patient data across different infrastructures and across borders, e.g. ethical, societal issues, sensitive data protection, access and use of patient information and samples. In addition, because of its direct involvement in ongoing projects for the development of biobanks and registries for rare diseases, EURORDIS will contribute to the RD-Connect work packages specifically dealing with this type of infrastructure. Finally, EURORDIS will ensure a strong interaction and coordination of the RD-Connect network with other initiatives inside and outside Europe, as well as the dissemination of the RD-Connect project outcomes at the international level.
EURORDIS – Rare Diseases Europe
is a unique, non-profit alliance of over 700 rare disease patient organisations from more than 60 countries that work together to improve the lives of the 30 million people living with a rare disease in Europe. Founded in 1997, EURORDIS is dedicated to empowering people living with rare diseases in Europe and to improving their quality of life. It is supported by its member organisations and by the Association Française contre les Myopathies (AFM-Téléthon), the European Commission, as well as corporate foundations and the health industry. Apart from the strong input from volunteers, EURORDIS employs 27 staff members based at the Paris or Brussels offices.
The EURORDIS Operations Unit aims to promote research on rare diseases for a faster and increased development of diagnostic tools and treatments for patients. The unit also works to promote patients' access to their treatments as well as transparent and quality information on rare disease research. Within EURORDIS, it intervenes in all actions aiming at stimulating the development of orphan drugs, advanced therapies and paediatric medicines, as well as at increasing the capacities of patients, and patient representatives, in the area of drug development, regulatory affairs, Health Technology Assessment and general issues related to patients' access to treatments and care. Moreover, the team is engaged in the provision of specialised social services and integration of rare diseases into social policies and services, to develop and maintain social networks of patients and patient groups for specific rare diseases. Staff members from the Operations Unit, as well as other EURORDIS' representatives, are officially involved in the regulatory processes at EU level (members of the European Medicines Agency's-EMA- Scientific Committees) and collaborate in European research and public health projects.
Members: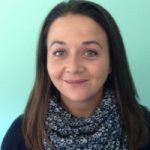 Position: Research Infrastructure Project Manager
Organisation: EURORDIS – Rare Diseases Europe
Area of work: Patient engagement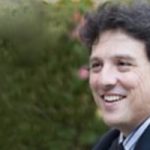 Position: Chief Executive Officer
Organisation: EURORDIS – Rare Diseases Europe
Area of work: Ethical Legal Social Issues