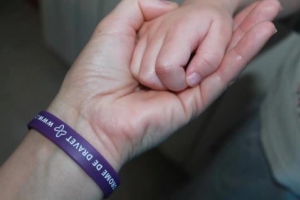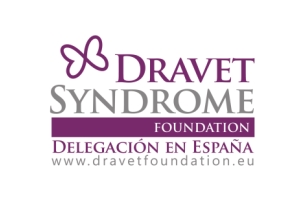 Dravet Syndrome Foundation
Area of work: Ethical Legal Social Issues
Role:
Contact:
Address: Santa Fe 1, 2E, 28224 Pozuelo de Alarcon, Madrid, Spain
Role in RD-Connect:
Dravet Syndrome Foundation is represented on the Patient Advisory Council (PAC).
Dravet Syndrome Foundation is a patient organization dedicated to aggressively raising research funds for Dravet syndrome, a rare and catastrophic form of epilepsy beginning in childhood, and related conditions. By creating a research platform DSF wants to facilitate the drug development process to researchers in the academy and industry field. The aim of DSF is move researchers, academy, physicians and industry to find better treatments and a cure while assisting afflicted individuals and their families.
Members: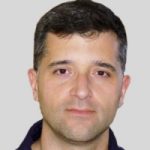 Position: Founder and Chairman
Organisation: Dravet Syndrome Foundation
Area of work: Patient engagement