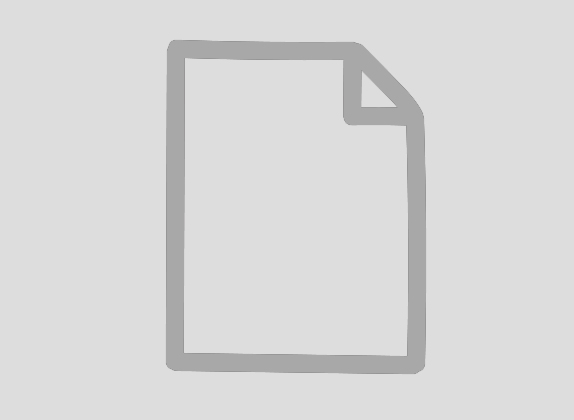 Deutsche Gesellschaft fuer Muskelkranke (DGM), Initiative SMA
Area of work: Ethical Legal Social Issues
Role:
Contact:
Address: Seidl Hofstra 14, Munich, 80639, Germany
The "Research and Therapy for Spinal Muscular Atrophy" initiative shortly "initiative SMA" was founded in 2001 by Inge Schwersenz within the German Society for Muscular Dystrophy Association.
The SMA initiative deals only with the spinal muscular atrophy on chromosome 5q. This is the most common form of SMA and the onset is in most cases in childhood.
Members: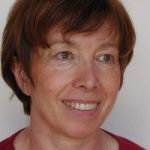 Organisation:
Deutsche Gesellschaft fuer Muskelkranke (DGM), Initiative SMA
Area of work:
Ethical Legal Social Issues, Patient engagement