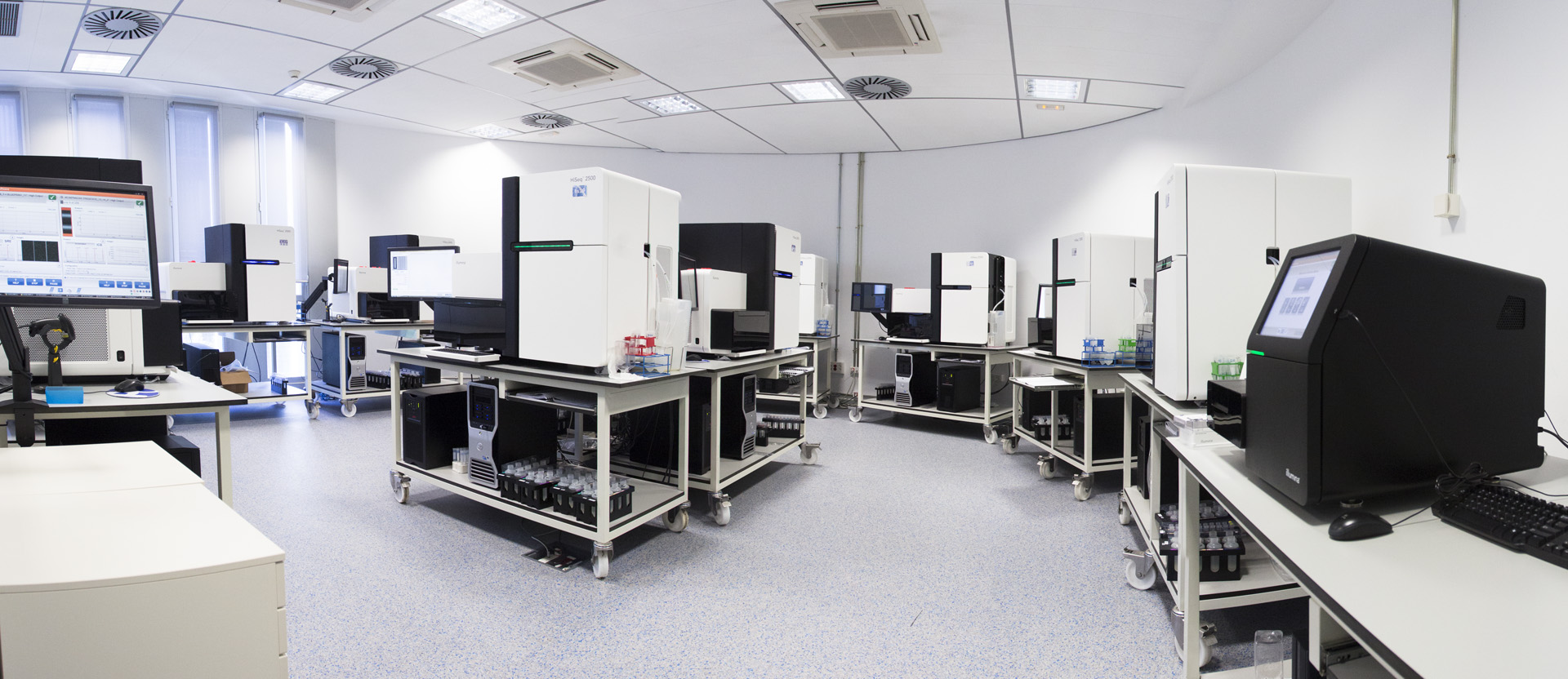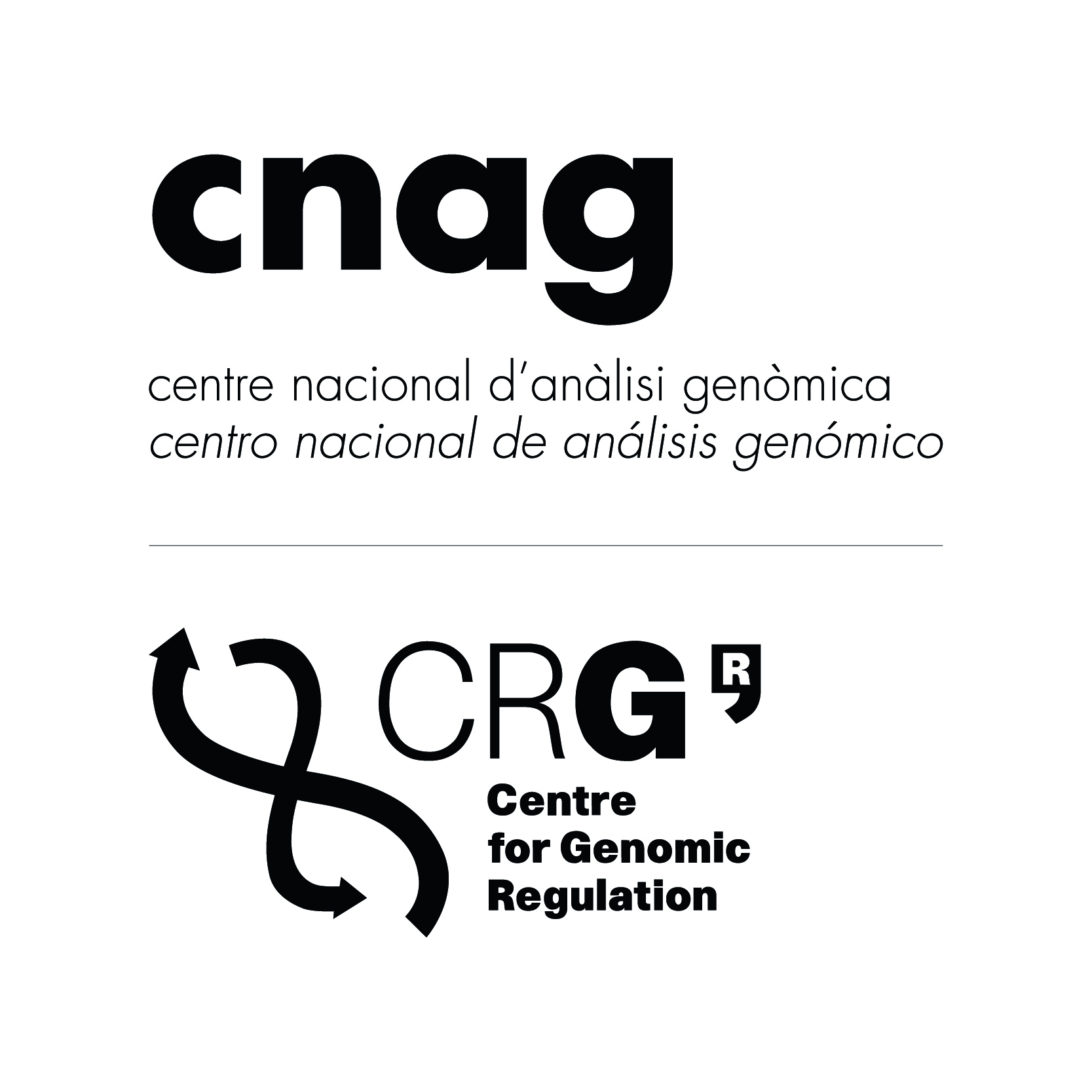 Centro Nacional de Análisis Genómico
Area of work: Genomics Platform
Role: Full Partner, RD-Connect Community
Contact:
Twitter: @cnag_eu

Address: Baldiri Reixac, 4, Barcelona, 08028, Spain
Role in RD-Connect:
The CNAG leads the work on the Genome-Phenome Analysis Platform. The team's task is to set up the standard analysis pipeline for the omics data uploaded in the Platform and the design of the Platform's interface and integrating functionalities needed in rare disease research.
The CNAG is a non-profit organization funded by the Spanish Ministry of Economy and Competitiveness and the Catalan Government through the Economy and Knowledge Department and the Health Department. Competitive grants and contractual research with the private sector provide additional funds.
The CNAG was created in 2009 as a platform integrated in the Barcelona Science Park with the mission to carry out large scale projects in DNA sequencing and analysis in collaboration with researchers from Catalonia, Spain and from the international research community in order to ensure the competiveness of our country in the strategic area of genomics. We started operations in March 2010 with twelve last-generation sequencing systems, which has enabled the centre to build a sequencing capacity of over 600 Gbases/day, the equivalent of sequencing six human genomes every 24 hours. This capacity positions the CNAG as the second largest European centre in terms of sequencing capacity.
A summary of CNAG-CRG's research in Rare Diseases for the Rare Disease Day 2018
Members: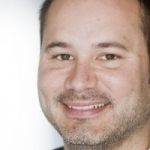 Position: Bioinformatics Analysis Group Leader Data Analysis Team Leader
Organisation: Centro Nacional de Análisis Genómico
Area of work: Genomics Platform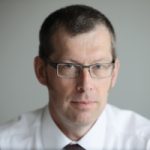 Position: Director of CNAG
Organisation: Centro Nacional de Análisis Genómico
Area of work: Genomics Platform, Management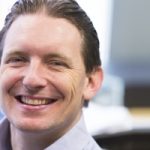 Position: Senior Data Analyst, Data Analysis Team
Organisation: Centro Nacional de Análisis Genómico
Area of work: Genomics Platform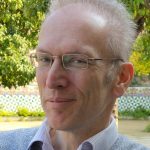 Position: Senior Scientist, CHEO Research Institute. Professor of Neurology, The Ottawa Hospital and University of Ottawa Faculty of Medicine
Organisation: Centro Nacional de Análisis Genómico
Area of work: Management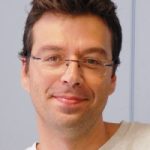 Position: Software Engineer, Data Analysis Team
Organisation: Centro Nacional de Análisis Genómico
Area of work: Genomics Platform