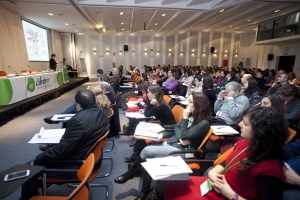 Centre for Biomedical Network Research on Rare Diseases
Area of work:
Role: Associated Partner
Contact:
Email: +34 96 339 47 89

Address: C/ Alvaro de Bazan, 10 Bajo, Valencia, 46010, Spain
The Centre for Biomedical Network Research on Rare Diseases (CIBERER) was created in 2006 in order to act as a reference, coordinate and foster research on rare diseases in Spain.
It is one of the nine consortiums with own legal personality and dependent upon the Instituto de Salud Carlos III (ISCIII) – Ministry of Economy and Competitiveness, within its plan to create stable Cooperative Research structures in the field of biomedicine.
The CIBER on Rare Diseases or CIBERER is a centre orientated towards the development and implementation of cooperative research in the field of rare diseases, favouring basic, clinical and epidemiological biomedical research, placing special emphasis on transferring the research from the laboratory to the patient's bedside and scientifically responding to the questions that arise from the interaction between physician and patient.
The Centre has an innovative structure, which is based on the trajectory and resea
Members: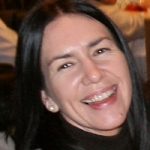 Position: Biobank Coordinator
Organisation: Centre for Biomedical Network Research on Rare Diseases
Area of work: Biobanks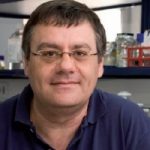 Position: Pediatrician, Medical Geneticist, Research Professor
Organisation: Centre for Biomedical Network Research on Rare Diseases