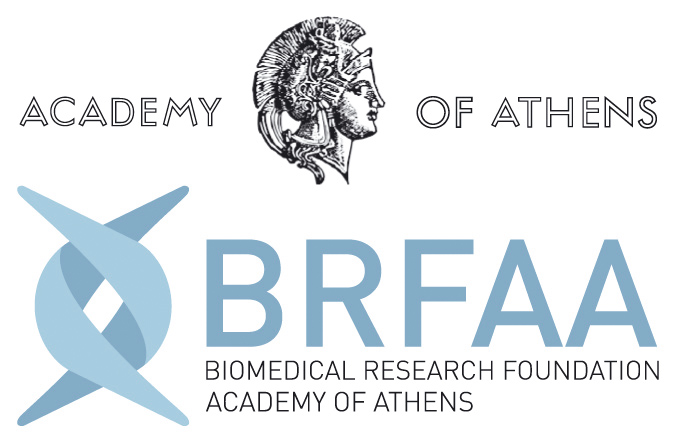 Biomedical Research Foundation, Academy of Athens
Area of work: Biobanks, Bioinformatics
Role: Associated Partner
Contact:
Email: ekatsantoni@bioacademy.gr

Address: Biomedical Research Foundation, Academy of Athens, Basic Research Center, Soranou tou Ephessiou 4, Athens, 115.27, Greece
Role in RD-Connect:
The Biomedical Research Foundation of the Academy of Athens (BRFAA) provides RNA-sequencing and proteomics data to RD-Connect and is focusing on their integration.
BRFAA hosts both basic and clinical research, providing an ideal setting for translational activities. BRFAA consists of 4 Research Centers (Basic Research, Clinical, Translational Research and Experimental Surgery, Systems Biology, Environmental Health) specialized in different aspects of Biomedical Research and focusing on gene regulation, stem cells, neurobiology, developmental biology, aging, cancer, inflammation, stress and metabolic syndromes, cardiovascular pathophysiology and environmental health issues.
BRFAA research activities are supported by an infrastructure of state-of-the-art core facilities, in addition to basic molecular biology equipment. Specifically, 22 modern molecular biology laboratories, where more than 50 research groups are performing their research, are supported by facilities for genomics (next generation sequencing and high performance computational services at the cell population or single cell level), proteomics, flow-cytometry, cell sorting, laser capture microdissection, pharmacotechnology, advanced imaging (confocal and deconvolution microscopy, micro-PET/CT animal imaging etc), transgenic and gene targeting animal facilities, histology and bioinformatics services. An animal facility with individually ventilated cages that can house 20,000 mice, as well as other animal species is in full operation. The Experimental Surgery unit is a state-of-the-art facility supporting any type of surgery and follow-up procedures. The Clinical Research infrastructure includes a 6-bed day clinic specialized in cardiovascular, metabolic, hematological and malignant diseases and is supported by the necessary medical personnel and infrastructure, including a Positron Emission Tomography unit (PET-CT), echocardiography unit, cardiopulmonary exercise stress unit etc. The Cord Blood Bank, which operates under the auspices of BRFAA, has made various contributions of stem cells that were used successfully in transplantations of hematological malignancies. The Center for Environmental Health monitors continuously climate changes. Furthermore, BRFAA is the central Greek node for Biobanking activities (BBMRI-GR).
Members: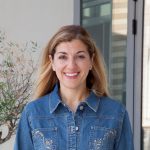 Position: Investigator, group leader
Organisation: Biomedical Research Foundation of Academy of Athens
Area of work: Bioinformatics