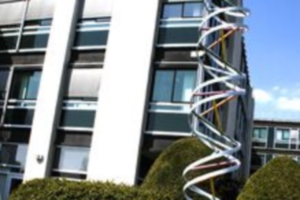 Association Française contre les Myopathies (AFM)
Area of work:
Role: Associated Partner
Contact:
Address: 1 Rue de l'Internationale, BP 59 Evry Cedex, 91002, France
Created in 1958 and managed by a group of patients and their families, AFM has become a strong organisation combining the militant energy of its founding members, the professionalization of its volunteer managers and the commitment of its employees.
AFM is involved in the development of scientific tools for the study of genetic and rare diseases in general, and provides scientists with new means and knowledge to accelerate understanding of genetic diseases and open treatment avenues based on an understanding of the genes. AFM is dedicated to the development of an emerging science – myology (science and treatment of the muscle) and helping patients (multidisciplinary consultations; regional services; development of innovative technical aids; the annual conference of families and members). AFM played a leading role in the development of the French National Plan for Rare Diseases and the Institute for Rare Diseases, which is funding French and European research projects.
AFM is a founder member of the ENMC, EURORDIS and the EAMDA (European Alliance of Neuromuscular Disorders Associations).
AFM has created the Institut de Myologie (Myology Institute), a reference centre for international expertise on diseases, accidents and aging of m
Members: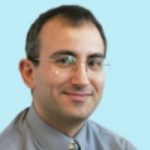 Position: Director
Organisation: Association Française contre les Myopathies (AFM)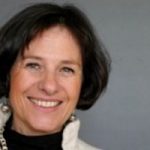 Organisation:
Association Française contre les Myopathies (AFM)
Area of work:
Patient engagement