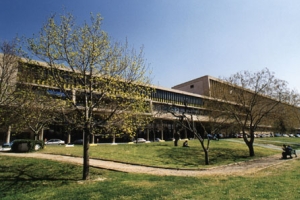 Aix-Marseille University Medical School
Area of work: Bioinformatics
Role: Full Partner
Contact:
Website

Phone: 00 +33 4 91 32 44 03

Address: Campus Timone, UMR_S 910, 4 & 5ème étage aile verte, 27, bd Jean Moulin, MARSEILLE cedex 05, 13385, France
Role in RD-Connect:
Christophe Béroud's team at Aix-Marseille University leads project activities in the area of integration of clinical bioinformatics tools integrated in the RD-Connect
Genome-Phenome Analysis Platform
.
About the organization:
Aix-Marseille University is in the top 3 French universities and employs 2700 researchers and lecturers. Housing more than 100 research units with contractual agreements with larger organisations (CNRS, Inserm, INRA, IRD, CEA, INRETS) and with more than 1000 doctoral students, the University has an internationally recognised research capability, including the activities of Luminy Science Park and the Medical School of la Timone.
The UMR_S 910 research laboratory is affiliated with the Department of Medical Genetics, Timone Children's Hospital, and maintains close relationships with many other clinical departments and laboratories of the Hospital. It brings together researchers, teachers and physicians and its work is strongly based on exceptional cohorts of patients whose management is performed at the Timone hospital and in particular in the reference centers that are coordinated by the department or in which it participates. Thus all the department's research projects, including those focusing on basic scientific research, are performed in a context of translational research, contributing to the diagnosis and care of patients, and this ethos also underpins the ongoing research projects towards a better understanding of disease mechanisms, their prevention and possible treatment.
Members: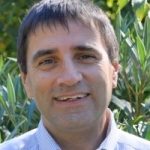 Position: Assistant Professor of Genetics, head of the bioinformatics team at the UMR_S 910 research unit
Organisation: Aix-Marseille University Medical School
Area of work: Bioinformatics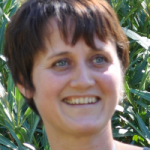 Position: Full-time Senior Researcher (1st class)
Organisation: Aix-Marseille University Medical School
Area of work: Bioinformatics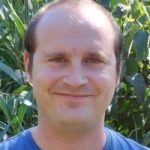 Position: Research Engineer
Organisation: Aix-Marseille University Medical School
Area of work: Bioinformatics