April 5, 2018
RD-Connect Genome-Phenome Analysis Platform is an IRDiRC Recommended Resource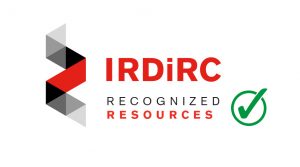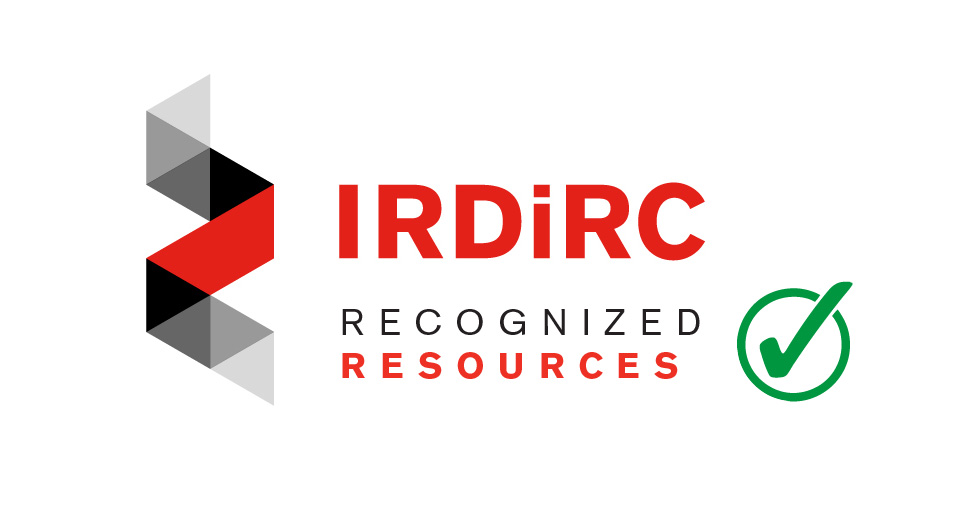 The RD-Connect Genome-Phenome Analysis Platform has received the label IRDiRC Recognized Resources! This endorsement is a great success of RD-Connect and will help to ensure the future sustainability of the RD-Connect infrastructure.
We would like to congratulate the team at Centro Nacional de Análisis Genómico in Barcelona, Spain, who developed the Genome-Phenome Analysis Platform, and all partners that contributed to its success.
The International Rare Disease Research Consortium (IRDiRC) has created the label Recognized Resource (formerly known as IRDiRC Recommended) to highlight resources of fundamental importance to the international rare diseases research and development community. If used broadly, the recognized platforms/tools/standards/guidelines advance research and clinical services for rare diseases.
This is the fourth resource endorsed by IRDiRC created by or with contribution of RD-Connect partners. The International Charter of principles for sharing bio-specimens and data, created by the RD-Connect experts on ethical, legal and social issues, has been awarded the label in 2015, and the RD-Connect Guidelines for the informed consent process in 2016. The FAIR Guiding Principles, which were developed with the involvement of RD-Connect partners from the data linkage team, received the label in 2017.
Read about the Genome-Phenome Analysis Platform