October 19, 2018
New FAQ section for Sample Catalogue is out!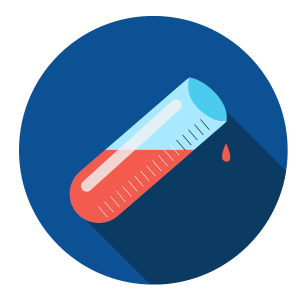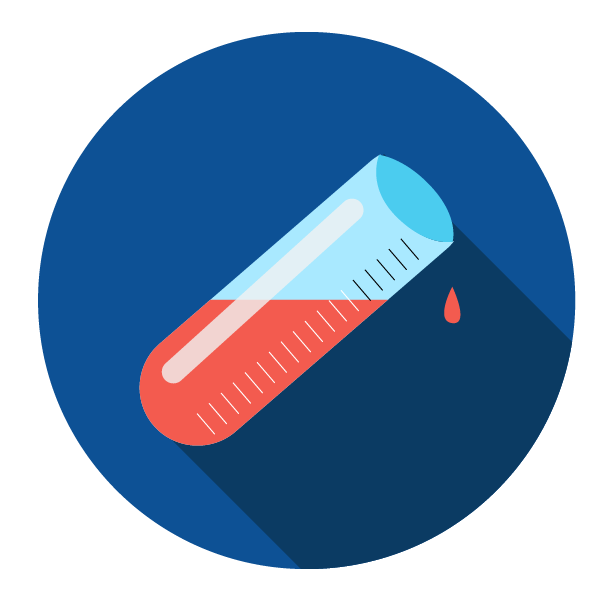 We have just published the Frequently Asked Questions for the RD-Connect Sample Catalogue! The FAQ covers a variety of topics, including technical as well as ethical aspects, and is grouped into sections with questions most relevant for researchers, sample donors (rare disease patients) and biobankers.
The Sample Catalogue FAQ is the first FAQ we have published for the RD-Connect tools. It is going to be followed by and FAQ for the RD-Connect Genome-Phenome Analysis Platform in the near future.