RD-Connect is a collaborative work of a number of partners working on eight different aspects (work packages) of developing the rare disease research infrastructure. The work of RD-Connect works across the EU, with different working teams based in different countries.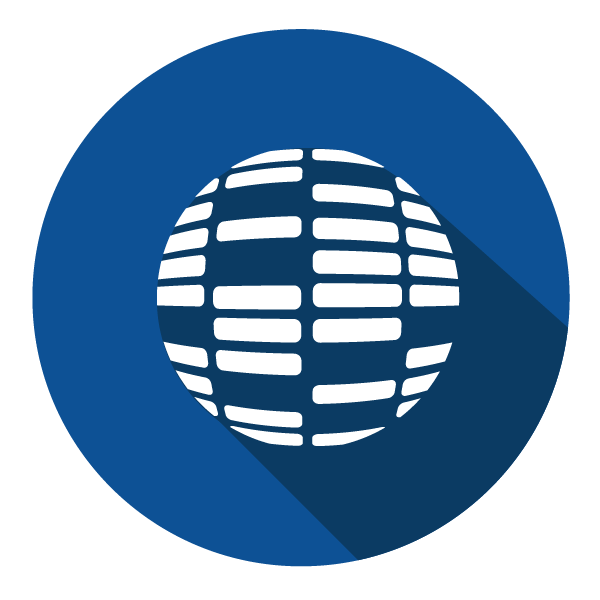 Coordination and Management
The RD-Connect coordination office, lead by
Prof. Hanns Lochmüller
, is based at the
Newcastle University
in the UK. The coordination team lead on the strategic direction of the project, along with being responsible for financial and communication activities. For general enquiries, please contact the project manager
Libby Wood
.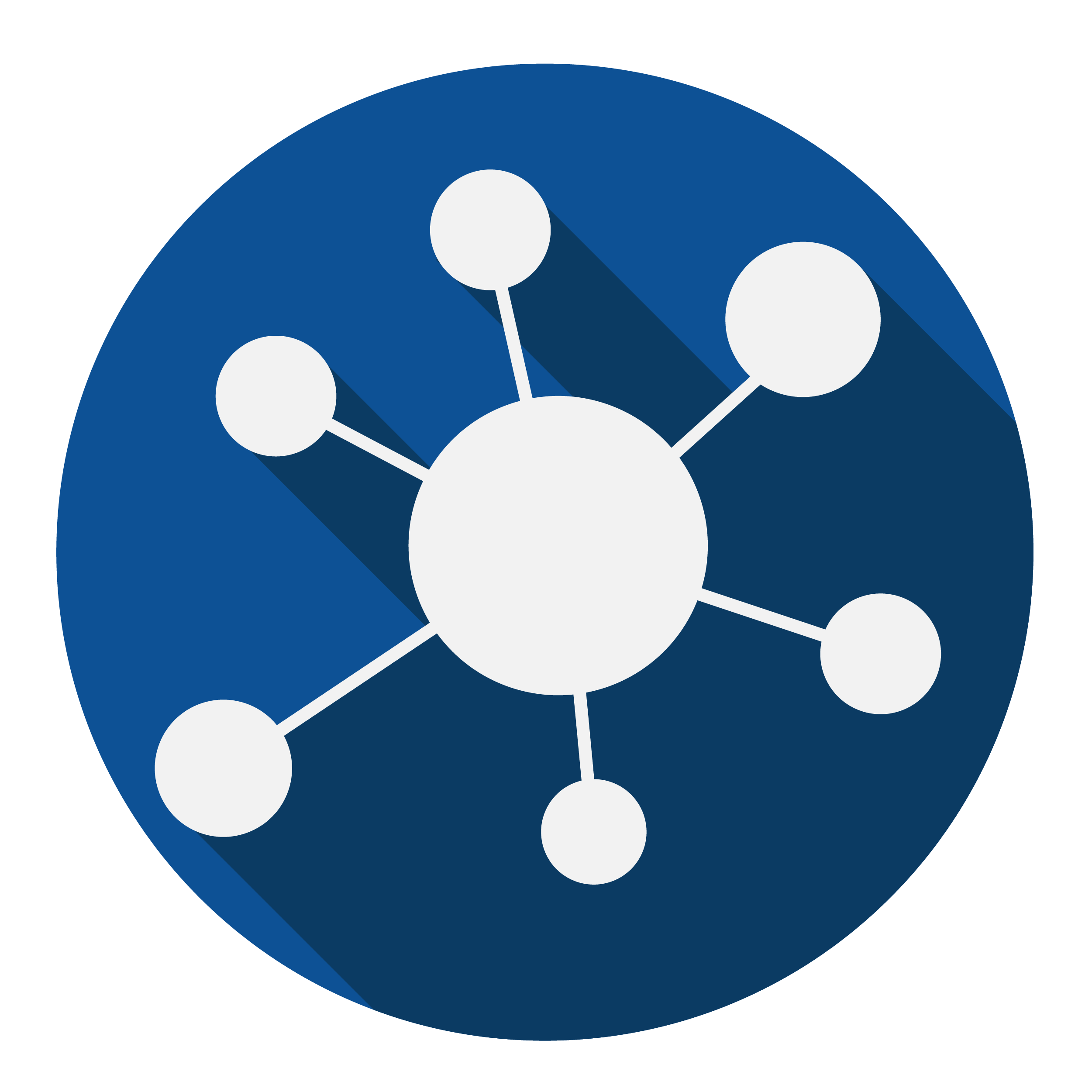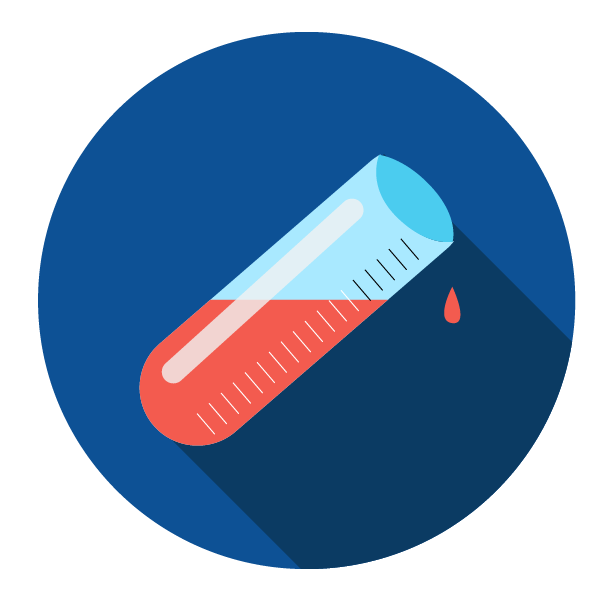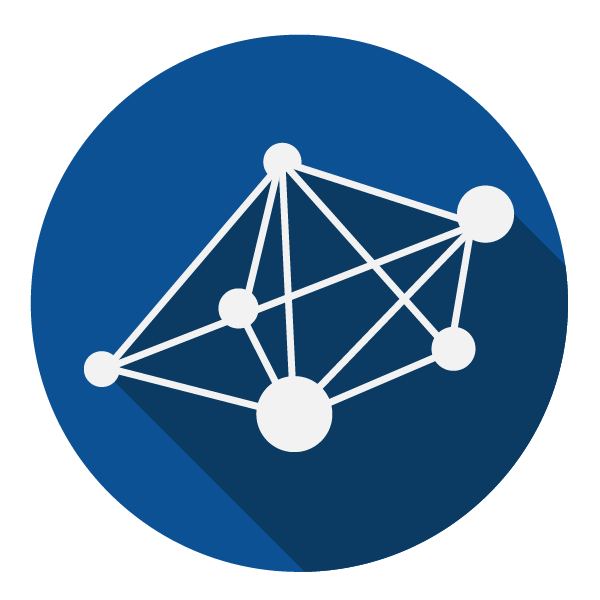 Data linkage
The RD-Connect partners in the Netherlands (
Leiden University Medical Center
and
University Medical Center Groningen
) focus on the technical aspect of linking different types of data between institutions across countries. The Data Linkage Plan implements the
FAIR
(
F
indable,
A
ccessible,
I
nteroperable,
R
eusable) principles to allow queries and analyses on different data sources without the requirement to bring these data physically together. The team collaborates closely with the patient registry, biobanks and Genome-Phenome Analysis Platform teams.
Read more>>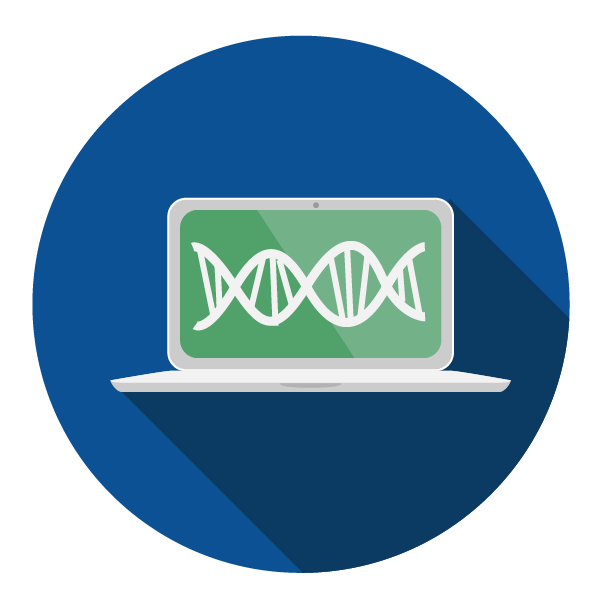 Genomne-Phenome Analysis Platform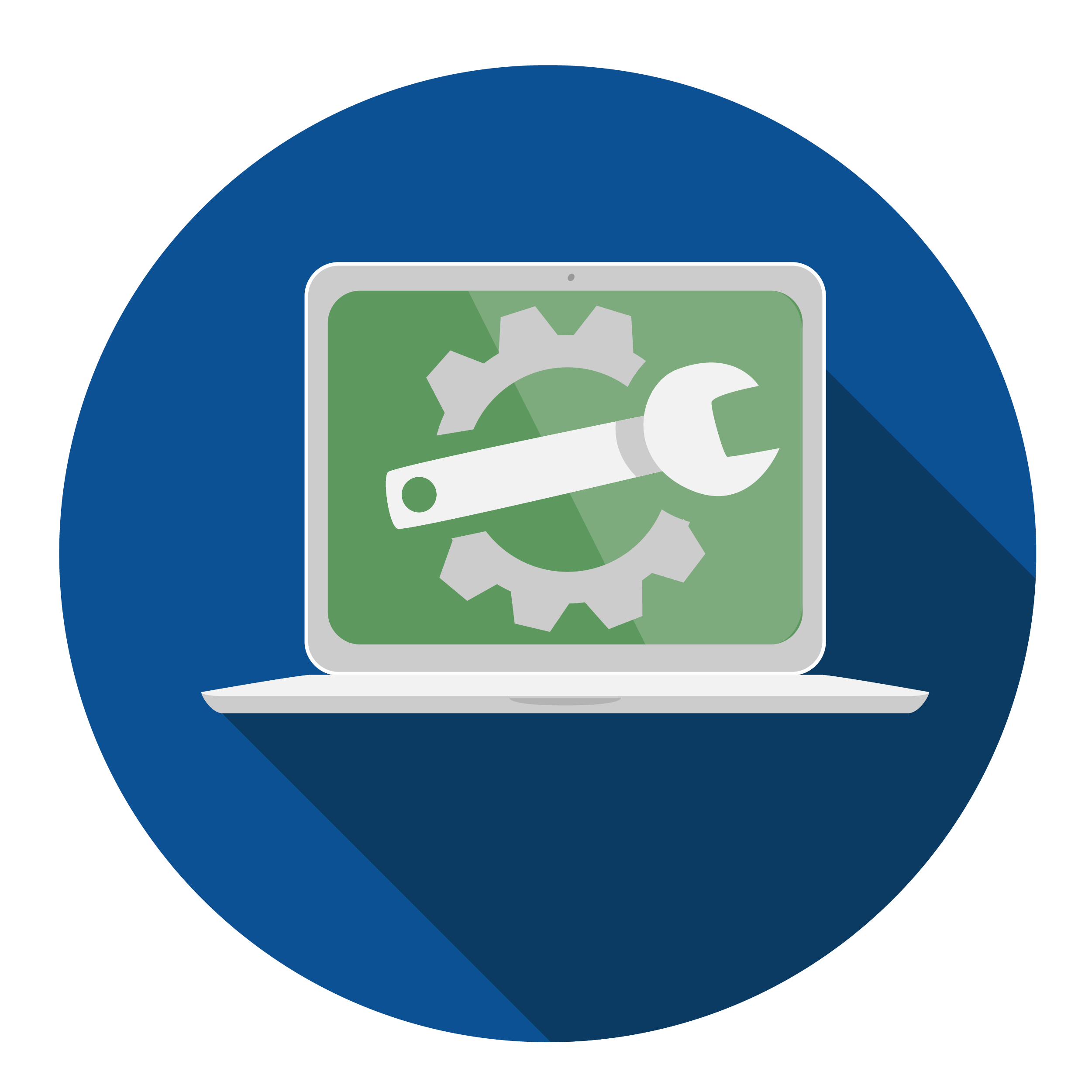 Bioinformatic tools
To enable novel types of analysis of next-generation sequencing data, several bioinformatics teams working in
RD-Connect, are developing a number of innovative bioinformatics tools.
Read more>>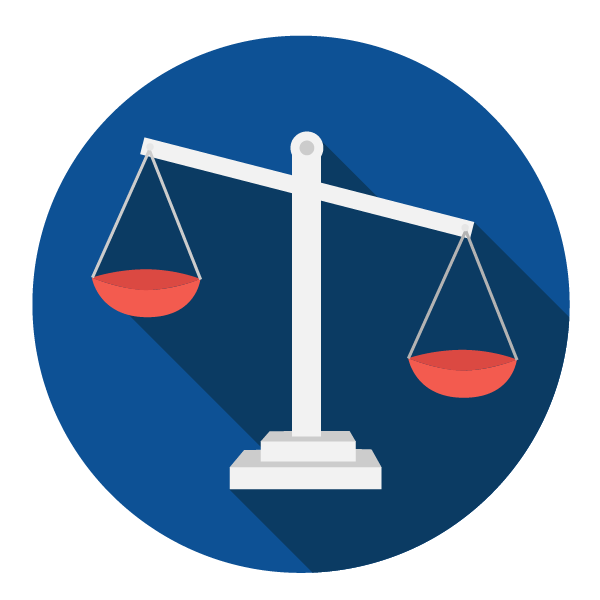 Ethical, Legal and Social Issues (ELSI)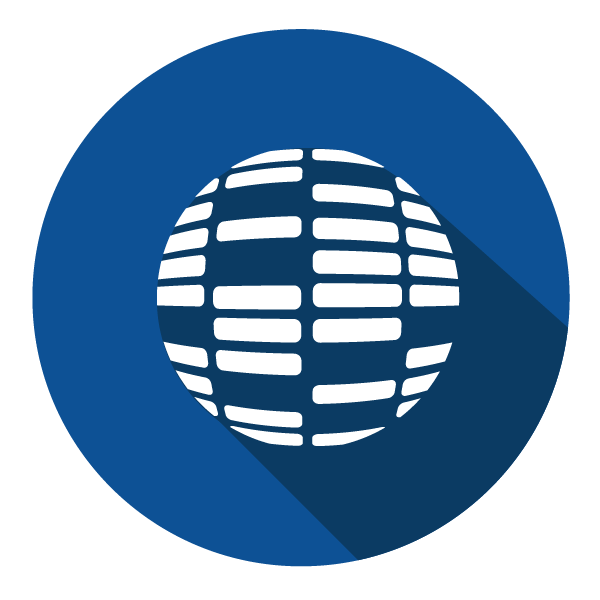 Science Communication and Impact
Ensuring that the work of RD-Connect has an impact on research, diagnosis and the quality of life of patients is the focus of the Impact team, lead by
Prof. Kate Bushby
at the
Newcastle University
, UK. The work on RD-Connect monthly
newsletters
, website, media and other dissemination channels is coordinated by
Dr Dorota Badowska
.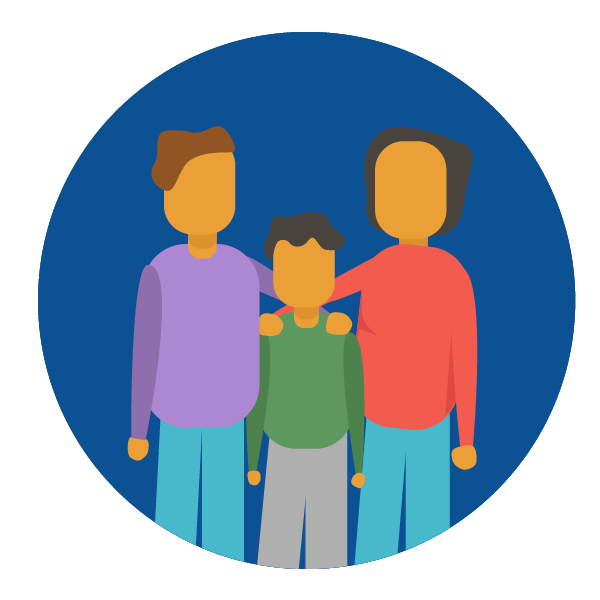 Patient engagement
Patient engagement in RD-Connect is coordinated by
Dr Virginie Bros-Facer
from the European Rare Diseases Organisation
EURORDIS
. The
Patient Advisory Council
informs the project partners of issues important to patients, which allows ensuring that all project activities have a patient-centric approach throughout.
Read more>>